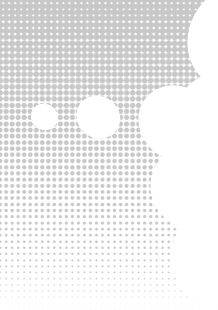 Sleuth: Detective Apartments Expansion
December, 2006
New in Sleuth: Private Housing for Players

Sleuths now have access to a new in-game feature: player housing. Detectives can now purchase their own little slice of the Sleuth world to do with as they see fit.
Features
Decorate and furnish your home to reflect your detective's personal style.
Store personal items safely in your own apartment.
Invite guests into your home to chat on your message board or peruse your library of books.
and much more...
About Sleuth
Sleuth (www.playsleuth.com) is an open-ended, detective role playing game (RPG) where you solve mysteries by searching for clues, questioning suspects and interviewing witnesses. Every mystery is unique with different victims, suspects and clues. All mysteries are solvable, in fact there are always two ways to solve any single mystery, but player skill and a small amount of luck are necessary to nab the guilty suspect.

Sleuth is published by Hypothetical Software Inc.