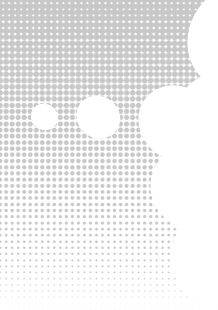 Introducing Sleuth Footwear
November, 2005
For too long the detectives of Sleuth have been ba refoot in the world of crime. A new era of soled crime fighting is dawning! Come and get your hands, or feet rather, on the new line of footwear now available for Sleuth detectives.

Pink Satin Boots Subscribe Now to access even more shoes, like super sneaky Kung Fu Slippers and sleek and sassy Pink Satin Boots.
About Sleuth
Sleuth (www.playsleuth.com) is an open-ended, detective role playing game (RPG) where you solve mysteries by searching for clues, questioning suspects and interviewing witnesses. Every mystery is unique with different victims, suspects and clues. All mysteries are solvable, in fact there are always two ways to solve any single mystery, but player skill and a small amount of luck are necessary to nab the guilty suspect.

Sleuth is published by Hypothetical Software Inc.