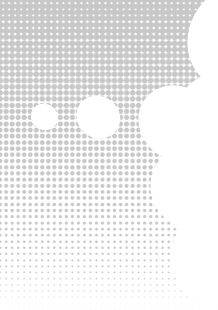 Featured Mystery News
August, 2005
If you haven't played for awhile, stop by Sleuth (www.playsleuth.com) to try out our newest Featured Mystery.
Red Queen
The death of an old man on a London street begins a long and mystifying tale of privilege, betrayal, and patronage.

Author: Michael Bagen | Setting: London | Difficulty: Intermediate
About Sleuth
Sleuth (www.playsleuth.com) is an open-ended, detective role playing game (RPG) where you solve mysteries by searching for clues, questioning suspects and interviewing witnesses. Every mystery is unique with different victims, suspects and clues. All mysteries are solvable, in fact there are always two ways to solve any single mystery, but player skill and a small amount of luck are necessary to nab the guilty suspect.

Sleuth is published by Hypothetical Software Inc.